RAILINKS
Established in 2018, Global Rail Transit Big Data Technology (Beijing) Co., Ltd. is a technology company dedicated to providing international rail transit equipment trade and related international market information for China's companies.
Railinks has historical rail transit data covering six continents, more than 160 countries and regions in the past ten years, and has established a global rail transit big data center.
Railinks is a new media platform based on the global rail transit big data center, covering many well-known traffic media in China and abroad.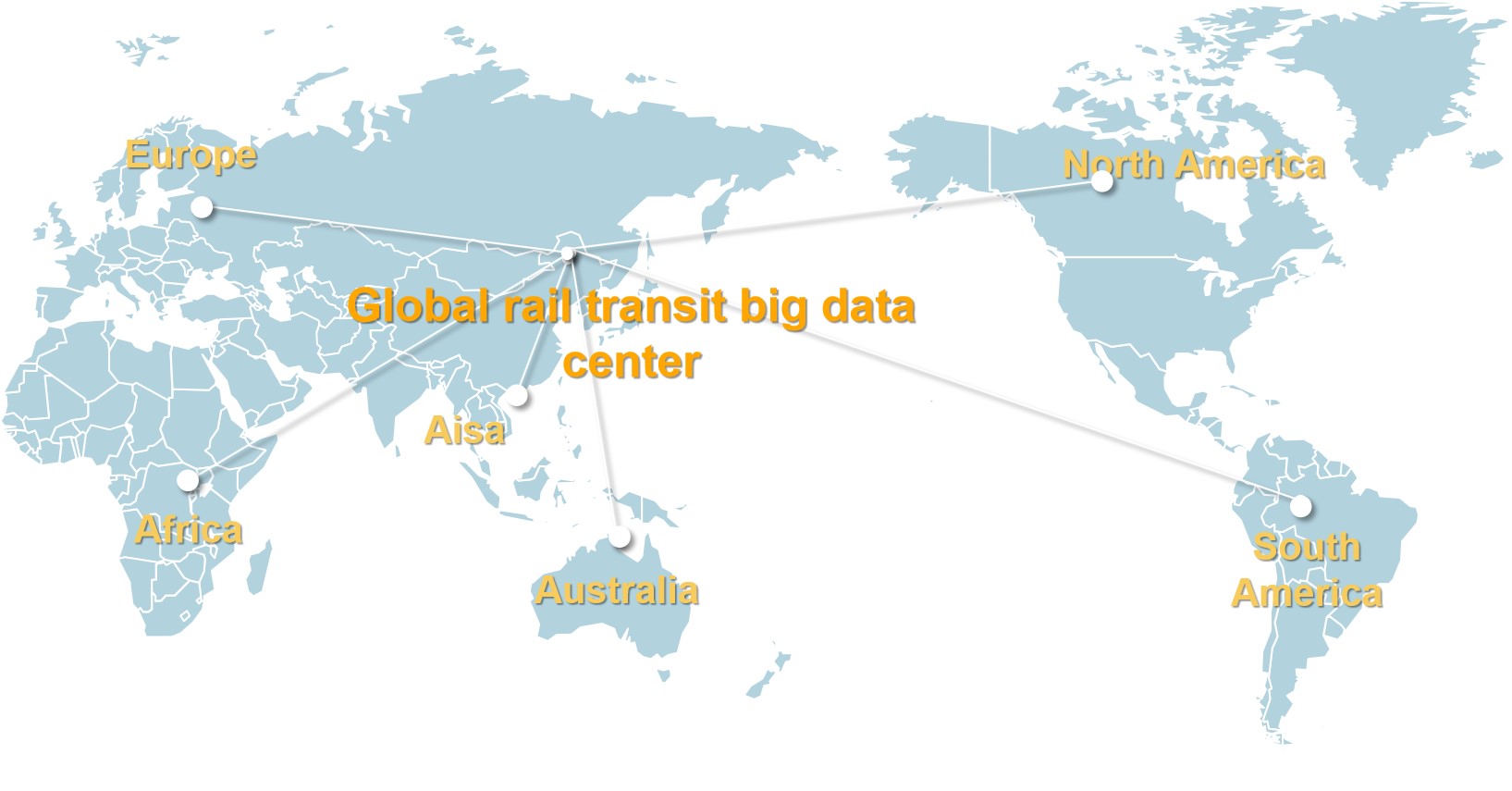 Business Scope
Based on Railinks new media platform, the global rail transit big data system as the center, we have services as intelligence supply, market consulting, public opinion monitoring, and international communication.