Smart Shelves + Unmanned Containers + Temperature and Humidity Sensors + Cameras + IoT Sensors… By using a large number of smart devices, workers can "swipe their faces" to open the warehouse and receive materials by holding the receipt list. This is the recent construction project in the subway. The "smart mobile warehouse" unveiled at the construction site.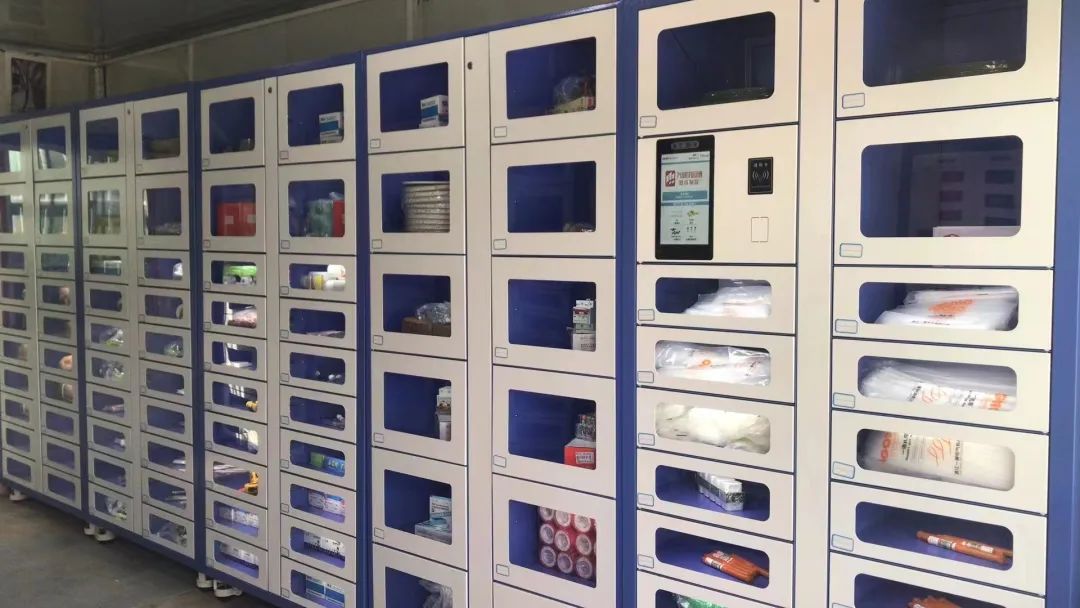 Smart mobile warehouse
"The arrival of the 'smart mobile warehouse' reduces the need for manual accounting, improves the accuracy of the accounting (records and physical objects in the ledger), and precisely controls costs. The 'smart mobile warehouse' is just a slice of the smart construction of Chengdu Rail." Chengdu Rail Group officials said.
At present, the Chengdu rail construction project has introduced the "smart construction site", a project life cycle management concept, to realize the intelligent, informatization and standardization of project construction management. The reporter learned that the "smart construction site system" integrates functions such as personnel management, video surveillance, environmental monitoring, lifting and non-road mobile machinery, etc., and can realize real-time monitoring of PM2.5, PM10, temperature, noise, etc. of the construction site environment.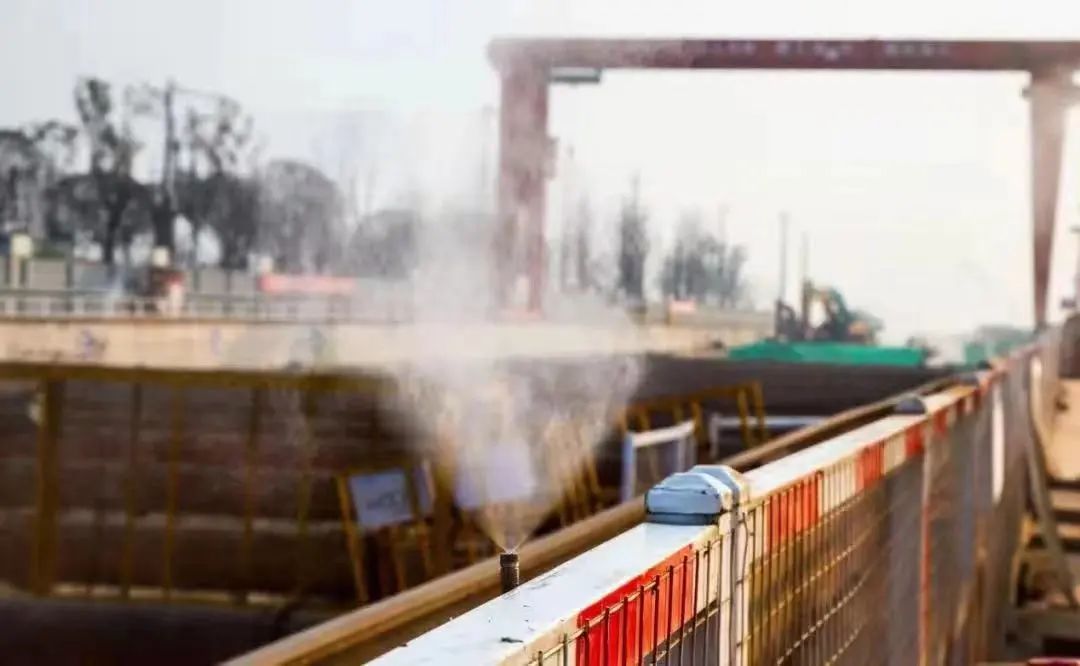 The relevant person in charge of Chengdu Rail Group said, "Through the smart construction site platform, all functions can be controlled in the cloud, so that various elements are always under control."
According to reports, in the background of the system, the staff can view the dust data curve in real time and fully grasp the changes of the dust data on the construction site; when the corresponding parameters reach the early warning value, the early warning management plan can be activated in time, and various prevention measures can be implemented in the shortest time. Minimize the impact of construction on the environment. The data of the smart construction site system is stored in the cloud server. In addition to viewing the real-time dust data on the construction site through mobile phones, project personnel can also review data such as dust and noise.