Huawei establishes Airport Rail Corps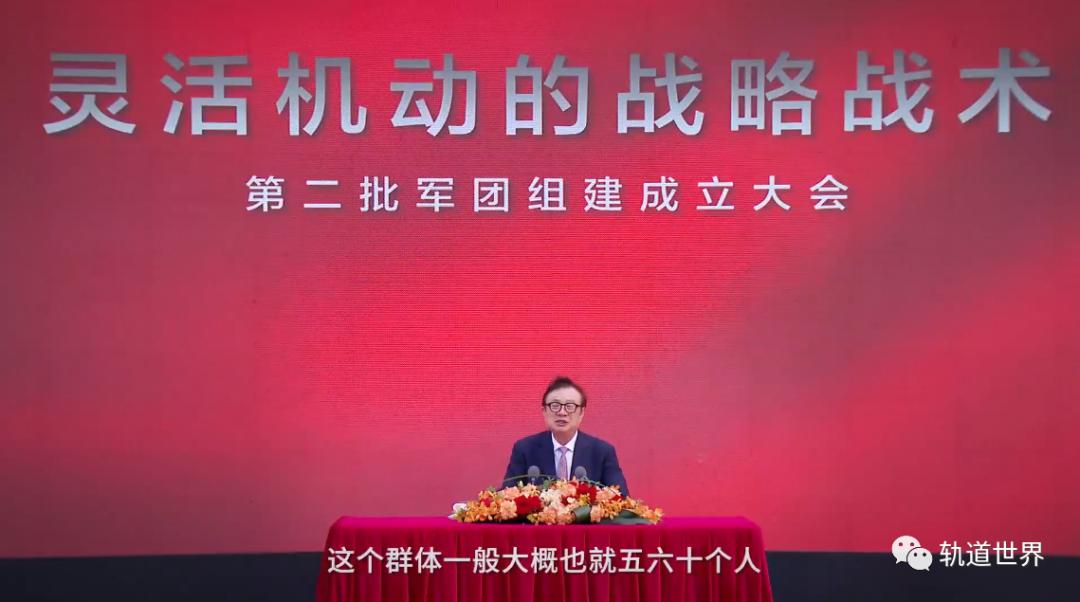 On March 30, 2022, Huawei held the inauguration meeting of the second batch of Corps in Area K of Huawei Bantian Base in Shenzhen. Huawei's director and CEO Ren Zhengfei and the company's key executives attended the conference, presented the flag to the Corps and delivered speeches.
The second batch of ten corps are: Electric Power Digital Corps, Government Affairs One Netcom Corps, Airport and Rail Corps, Interactive Media Corps, Sports Health Corps, Display New Nuclear Corps, Campus Corps, Wide Area Network Corps, Data Center Base Corps and Digital Site Corps.
It is understood that Huawei's solutions in the rail industry can be subdivided into smart urban rail and smart railway, covering urban rail cloud platform, urban rail communication LTE-M, urban rail signal bearer network, railway GSM-R, smart stations/fields, etc.