Metro Line 14 is the first line in the eastern part of Shenzhen's regional express network. It starts from Gangxia North Hub in Futian Central District, passes through Futian District, Luohu District, Longgang District, and ends at Shatian Station in Pingshan District, with a total length of about 50.34 kilometers. 18, 1 parking lot, 1 depot, 4 main substations. After the opening of Metro Line 14, it will better connect the eastern part of Shenzhen with the central and western areas, effectively promoting the improvement of the traffic quality in the eastern part. Metro Line 14 adopts China's self-developed unmanned train technology. Humanized facilities such as lateral seats and mobile phone wireless charging functions are provided in the carriage.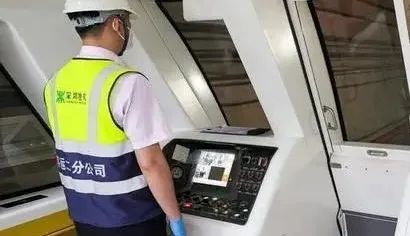 The signalling project of Shenzhen Metro Line 14 adopts a fully automatic driving project with a maximum operating speed of 120km/h and operation according to the automation operation level GOA4. By applying technologies such as train sleep wake-up, obstacle/derailment detection, and remote reset and re-throwing, full-time, all-weather, unmanned trains can be realized.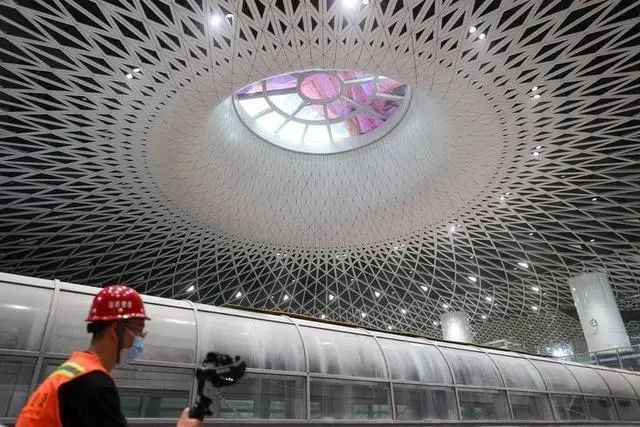 In terms of operation organization, the signal system of Metro Line 14 can achieve 7*24 hours of uninterrupted transportation services, improving operational efficiency and transportation capacity. At the same time, the stop time and train tracking interval are shortened, thereby improving the line running speed, punctuality rate and ride comfort.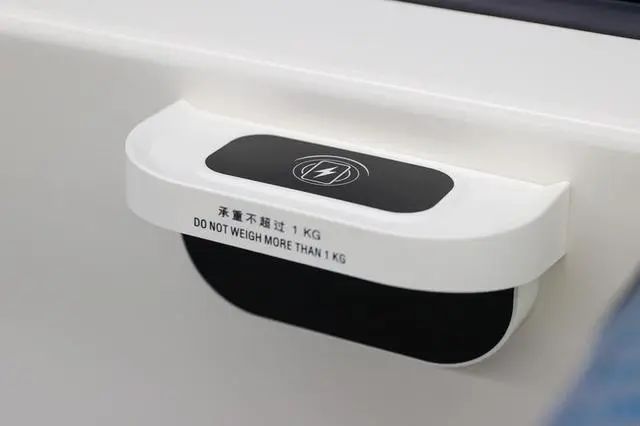 During the construction of Metro Line 14, a number of new technologies and new equipment have been applied to provide environmental and technical guarantees for fully automatic operation: First, 8-car group A-type aluminum alloy car bodies are used, and the vehicles are equipped with complete safety inspection guarantees. It is designed with humanized facilities such as lateral seats and mobile phone wireless charging function, which will bring passengers a more comfortable and convenient ride experience; the second is to apply an intelligent system of full Ethernet control of the car, using brazed aluminum honeycomb floor, New materials and technologies such as carbon-ceramic brake discs and high-carbon-content thermal insulation materials make driving scheduling more accurate and safety performance further improved. Third, the lines are designed and constructed in accordance with the highest standard of GoA4 (UTO) fully automatic operation. There are innovations in digitization, networking and intelligence, and it is a model for the fourth phase of Shenzhen Metro to promote efficient, comfortable, intelligent, energy-saving, and high-standard operations.